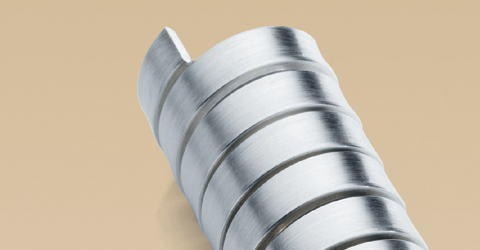 We offer an extensive line of prefabricated alloy products. For a complete list, see our order form or contact us. Special requests? Let us know and we may be able to source other items for you.
About Pre-Fabricated Alloys
Our extensive line of pre-fabricated alloys provide jewelry designers with the materials to meet their creative and production needs.
We offer a wide range of standard dimensions and colors in:
Ring Blanks
Casting Alloys
Rolled Profile and Round Wires
Sheets & Strips
Tubes
Solders
Formio Sequoyah
Aldersrogade 3
DK-2100 Copenhagen
Kingdom of Denmark
+45 7026 24 26
Vi er stolte af vores serviceniveau og uddannede personale. Hvis du har spørgsmål, kommentarer, specielle forespørgsler eller har behov for hjælp, er du velkommen til at kontakte os pr. telefon eller mail.