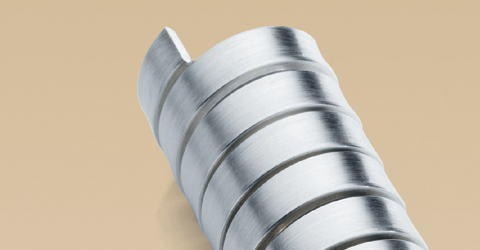 We offer an extensive line of prefabricated alloy products. For a complete list, see our order form or contact us. Special requests? Let us know and we may be able to source other items for you.
About Pre-Fabricated Alloys
Our extensive line of pre-fabricated alloys provide jewelry designers with the materials to meet their creative and production needs.
We offer a wide range of standard dimensions and colors in:
Ring Blanks
Casting Alloys
Rolled Profile and Round Wires
Sheets & Strips
Tubes
Solders
Formio Sequoyah
Østerbrogade 137
DK-2100 Copenhagen
Kingdom of Denmark
+45 70 26 24 26
VAT 33 50 62 44
The team at Sequoyah is knowledgeable, experienced and committed to providing uncompromising service. Do you need a specific diamond by the next day? Are you looking for an unusual colored diamond? Or, do you have questions on a particular product? The friendly Sequoyah team is ready to meet your every need.